It's almost been three years ago that I started CrazyFitnessGuy but did I ever tell you how CrazyFitnessGuy was created?  That day was one of the happiest days of my life. Starting this website has given me hope for a big and bright future. Here's the story about how it all began.
* Affiliate Disclaimer: This page contains some affiliate links. By using these links, you have no additional costs but I will be paid a commission or a discount on the service and, by doing so, you will support this site, its blog and the great work that is hidden behind every published article. Remember, I never suggest products or services that I haven't tried and that I don't consider valid. (Jimmy Clare) is an Independent Team Beachbody Coach.*
**Fitness Disclaimer:** The Service offers health, fitness and nutritional information and is designed for educational purposes only. You should not rely on this information as a substitute for, nor does it replace, professional medical advice, diagnosis, or treatment. If you have any concerns or questions about your health, you should always consult with a physician or other health-care professional. Do not disregard, avoid or delay obtaining medical or health related advice from your health-care professional because of something you may have read on the Service. The use of any information provided on the Service is solely at your own risk. (Jimmy Clare) is an Independent Team Beachbody Coach.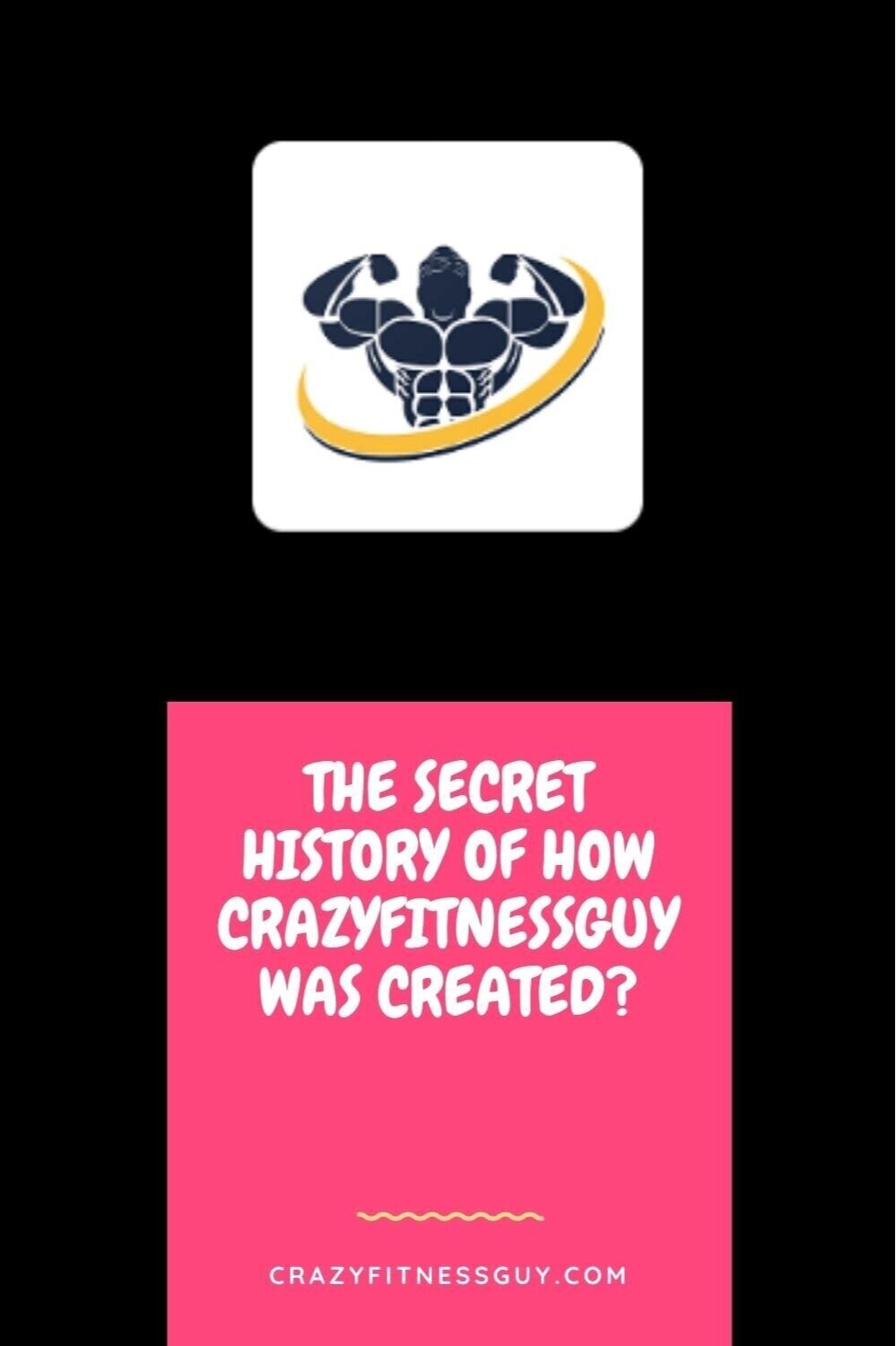 Why Did I Start CrazyFitnessGuy?
Forget what you already know about CrazyFitnessGuy from the about us page.  Back on April 12th, 2017 I was close to finishing another semester in college.  I had an amazing time in my English class. I had this professor who taught me that writing can be fun.  Even though I had to write essays in a particular format.


When I first began that semester in college I had no clue how to write an essay.  I was taught the wrong way when I was a kid growing up in public school. The teachers didn't really have a particular format to teach us and I wasn't really in a writing course back then anyway.
So when I met my professor I was already running late the first day of class.  I couldn't figure out the college layout. When I got to class it was already halfway over.  At the end of class, I apologized to my professor and he told me I didn't even notice the time.  Then I told him I never wrote a proper essay and he said no problem. From that day on he took me under his wing and the rest was history.
So the reason I started this website at first was to help me to continue practicing writing.  I was worried I would forget how to write properly. The very first essay looked exactly like a "treasure map."  So many errors and slashes through words. But by the end of the semester, I only had 3 errors in the entire paper.  Obviously, fast forward to today CrazyFitnessGuy grew into something bigger.
What Makes CrazyFitnessGuy Different? 
So you are probably wondering why the heck I started another health and wellness website even though there are a lot of others out there?  People have said I have picked one of the most difficult niches out there. They are right but I am very persistent and I don't give up that easy.  


What makes my website different from others is that I share my health and wellness experience from my autistic perspective.  You can take a walk in my shoes and see how I view things from my own point of view. There are not many many websites that I know about that focus on this so I decided to take that position.
What Is The Driving Force Behind The Brand?
One of the biggest forces that drives me to continue with CrazyFitnessGuy is my sensei in karate.  I don't think I have ever told him much about my website but his words of wisdom always stay in mind with every decision I make.  
He knows a lot of stuff and in my opinion, f I gave up on CrazyFitnessGuy he will know somehow.  It won't hurt him but it will hurt me and when I look in his eyes he will just know I gave up. He teaches us that as Martial Artists we should go above and beyond the average person.


I don't think I could ever show my face in his dojo if I gave up easily.  I wouldn't feel comfortable wearing the uniform if I gave up as well. It would make me look like an imposter.



You might want to check out the 13 amazing benefits of learning martial arts
How Do I Stay Motivated To Run The Website?
Trust me running a website is hard business.  I am my own marketer, writer, webmaster, boss, app developer, etc.  I wear many different hats. But what keeps me motivated is:
Seeing small progress being made

Listening to podcasts

Staying on top of tasks and my to-do list

Reading books

Trying to always learn something new

Getting advice from other bloggers and entrepreneurs

Motivational quotes

Advice from my sensei 

Listening to music

Getting enough sleep

Exercising 

Using essential oils to help me focus and be stressless 

Trying new tools 

Reading how-to articles 

Practicing being patient
What Motivates An Entrepreneur To Start A Business?
In my experience, wanted to be an entrepreneur because I was tired of being told what to do and when to do it.  I also got tired of being treated like the low man on the totem pole in recent places that I worked during the summer.  
Plus I was tired working weekend hours and only having one day off.  I am not saying an entrepreneur's lifestyle is easy but it beats working 6 days a week and being told what to do every second of the day.  I was micromanaged even though I did everything.




So I think the most important reason people make a change to becoming an entrepreneur is that they get tired of the hours.  Another reason they also change is that they don't like being micromanaged.  
The Best Advice For Small Business Owners
I think one of the best pieces of advice I could give to small business owners is to not give up and try to make ends meet.  You got to have the drive in order to continue with it and if you experience burnout then it's game over for everyone.


If you are not motivated to continue what you are doing then everything you worked for has been for nothing.  There are some really good days for me with running this website but then there are some days when I just want to throw in the white truce flag and give up.  


You may also like to read how business owners can stay motivated every day
What Is The Key For A Successful Startup Blog And Business?
The key to running a successful business and blog is that you need to remember that success doesn't happen overnight.  Plus you got to like writing because if you don't then you definitely have a problem on your hand.
I have to admit there are still times when I ask myself is there any point in continuing to run this website?  I invested a lot of time and money and the answer is always yes. It would be foolish to throw it down the drain.  
Check out this post about the ultimate guide to building a successful viral startup blog
The Future Of Our Website
The future of this website still exists today because people keep coming back week after week to read posts written from my point of view.  I get great satisfaction and seeing how many people actually read my posts and share them with their friends and family members.



Without our followers and visitors, CrazyFitnessGuy would probably not exist without all of you.  Thanks for making this part of my life and my joy in helping all of our readers.  
Conclusion: 
Three years ago I started CrazyFitnessGuy because I wanted to practice my writing skills after my English class in college.  But a few years later it became more than just about it. I wanted to help people who have different learning challenges like me.  It has been one heck of a ride so far and I look forward to continuing for many years to come.  
Perhaps I will be able to tour the world and give motivational speeches to everyone as well.  Somehow I will make that happen. Like I said before I am a very persistent person that doesn't stop trying.
Bonus Content
Wat my first Facebook live interview back in 2018. There are bits and pieces that I left out of this post that is in the video.
Stay Motivated And Inspired By Subscribing To Our Monthly Newsletter!
You May Also Like To Read: