True Stories, Inspirational, And Motivational.
A monthly podcast that explores healthy living through Autistic eyes.
Powered by RedCircle
Subscribe And Listen To Our Show In Your Favorite Podcast Player

Follow Our Podcast Through Feedly & The Wisdom App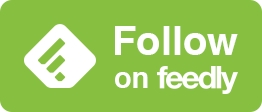 See What People Think About Our Podcast!
"CrazyFitnessGuy Podcast is hosted by Jimmy Clare who is an Autism Advocate, and motivational speaker. "
— CRAZYFITNESSGUY
Topics That We Cover
Are you looking for a unique podcast that covers different areas of healthy living from top authority experts?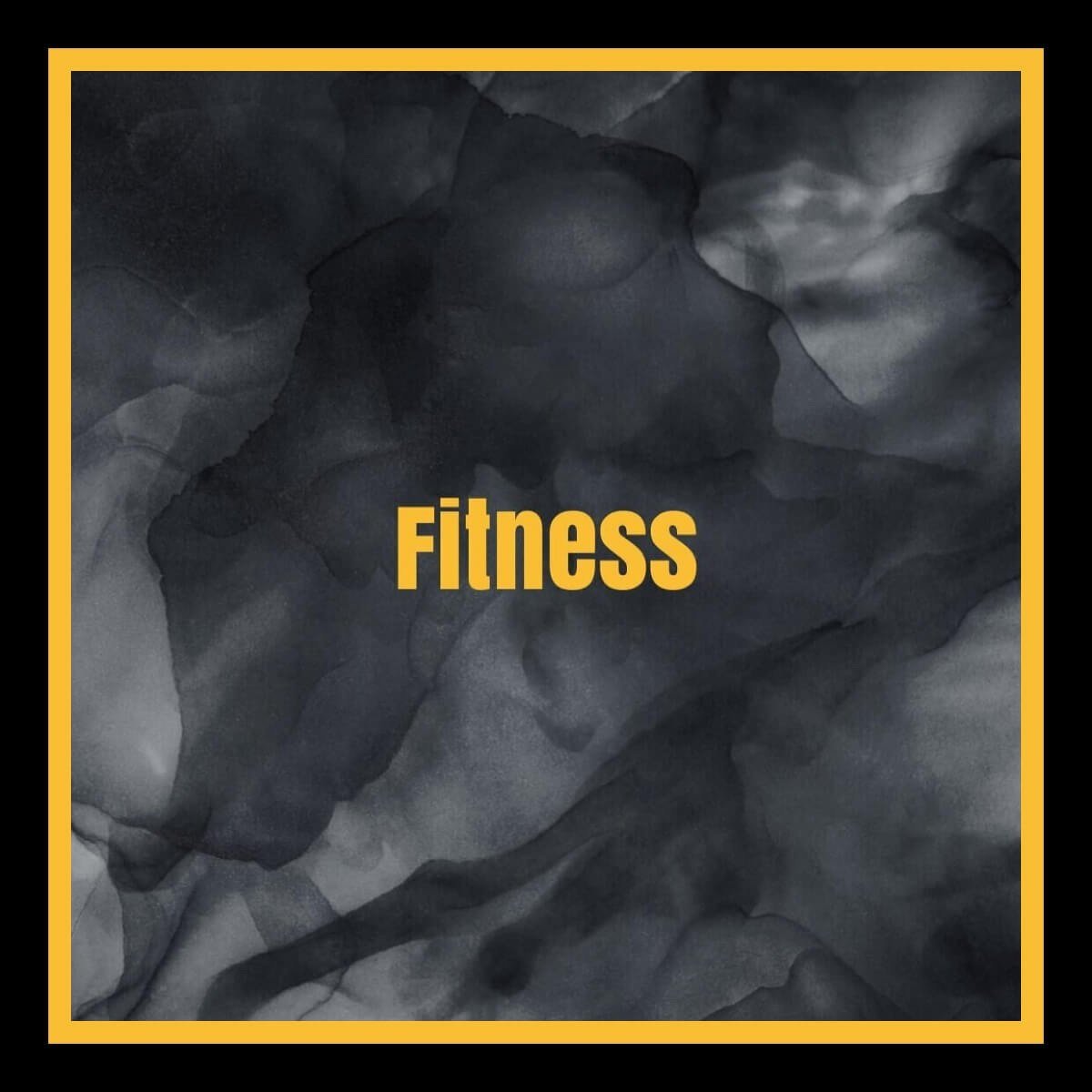 Check Out Our Impact Around The World
CrazyFitnessGuy podcast has been listened in over 9+ countries around the world. Check out the impact that we are making!
"Want To Learn More About Our CrazyFitnessGuy Podcast?"
— CRAZYFITNESSGUY
First You Need To Know One Important Thing: What Makes Our Podcast Different And Unique?
Unscripted: During our podcast interviews there are no scripts, just strictly conversational.

 

Totally Clean: There are no curse words on our show

 

Rants Included: Just because we are a clean podcast we can't promise that Jimmy Clare won't go on any rants. Make sure you tune in every month for a wild and crazy ride!

 

Autistic Host: Jimmy Clare is an Autistic host who helps motivate people with extra challenges every month through podcasts.
All of these unique features make up CrazyFitnessGuy Podcast. Everyone has a unique approach to healthy living you just need to figure out what works for you.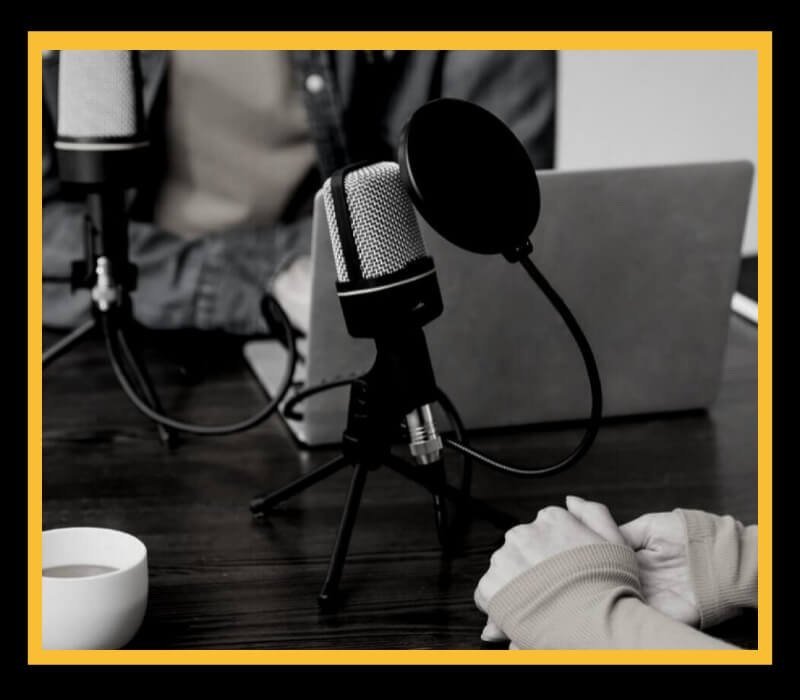 Practical Tips & Tricks From The Experts
Our guests share their knowledge and tips based on their own lifestyle experiences. Some like to discuss their favorite products, mind, eating habits, staying happy, and disease.
Authors

Life Coaches

Motivational Speakers

Podcasters

Personal Trainers

Nutritionists

Business Owners
During these interviews, we like to keep the conversations as unique and authentic as possible. Which makes our content better for our audience. Our podcast features leading experts in their industry. Some of our guests that were on our show include:
Be Motivated Every Week By Watching The Weekly Motivation With CrazyFitnessGuy
Wath The Weekly Motivation With CrazyFitnessGuy with new episodes of every week. Watch live on YouTube, Twitch, Facebook, Twitter, or on our website. Be inspired, laugh, learn something new, and join the fun.
Can't Watch Us Live? Listen To Us Live On The Radio!
Subscribe To CrazyFitnessGuy Premium Podcast
CrazyFitnessGuy Premium Podcast is the only podcast on the planet where you get to access crazy tips, tricks, and strategies from an Autistic point of view who is crazy for healthy living.  Need help finding the right plan for you?  Check out our podcast comparison chart to help you decide!
Become Premium Podcast Subscriber
Still Don't Beleive The Hype?  Check Out Our Other Reviews & Take A Listen
Read All Of Our Reviews
Take A Listen For Yourself
Don't believe all the hype about CrazyFitnessGuy podcast? Then you need to listen to a few episodes for yourself. You have nothing to lose but everything to gain from it. Furthermore, it's free so it's a win-win!
Sponsored By
Want To Become Our Next Sponsor?
Would you like to be our next sponsor for CrazyFitnessGuy podcast?  Please fill out the form on the next page so we can learn a little more about your company.  This will help us decide if we are a good fit or not.
Fill Out The Podcast Sponsorship Form
Looking To Be Our Next Guest On Our Show?
Do you have a great topic that you want to talk about on CrazyFitnessGuy Podcast? If so does it meet one of these requirements?
Has to be original

Autism

Lifestyle

Fitness

Inspiration

Motivation

Self-Help

Managing-Stress

Nutrition
If your topic covers these requirements then please fill out the form below. Then select a time and day that works for you. Please Note: you must complete the form in order to get access to the podcast/live stream schedule.